With many of our students on scholarships, your contribution will helps us continue nurturing and teaching our 600+ students. Join us today in supporting education.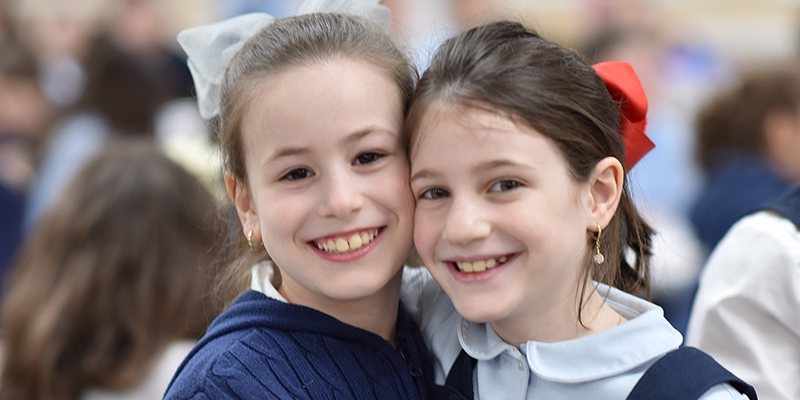 Ways to Give
Bnos Menachem School offers various ways that you can give and support education.
Choose from sending a donation now, dedicate a day of learning in honor or in memory of a loved one, or leave an everlasting legacy through planned giving. Click on the boxes below for more details.
How Your Donation is Used
Each year, Bnos Menachem provides over
$
0
in scholarships.
100% of your donation goes towards our scholarship fund, enabling our hundreds of students from low income families to receive the quality education the deserve. Create a better future today.
Bnos Menachem School is known for its quality education and for its ability to reach the needs of every single student. Thank you for partnering with us as we light up the world, one student at a time.