Do you shop on Amazon?
Bnos Menachem has partnered with Amazon Smile!
Shop with
Amazon Smile
and a percentage of your total purchase will be donated to Bnos Menachem School.
Now you can give Tzedaka while you shop – at no additional cost! 
Follow this simple 4-step guide below for a one-time set up.
STEP 1- Go to smile.amazon.com and log in to your amazon account.
STEP 2-
Choose Bnos Menachem Inc. as your charity. You will then see "Supporting: Bnos Menachem" on the top left of the screen as pictured below.
 STEP 3-

Install the Amazon Smile plugin on your internet browser by clicking on one of these links: Link for Firefox, Link for Chrome, Link for Safari.
For mobile devices, please follow this link for instructions.
STEP 4-

  To confirm the plugin is running properly, go to amazon.com. After a few seconds you will be redirected to smile.amazon.com. You should see "Supporting: Bnos Menachem" on the top left corner of the screen.
Please repeat these steps for all your devices (computers, phones, office devices, etc.) We encourage you to set it up for your parents/grandparents and relatives as well.
Once you've completed the above steps, please click here to submit the

number

of

devices

you've

set

up

. your Family will then be entered into a raffle to win a
beautiful large framed picture of the Rebbe
, (24" x 30" plus the frame) hand-signed by the artist or a $675 credit for any other Rebbe artwork at
www.Art770.com.
You will receive one entry for every device you set up.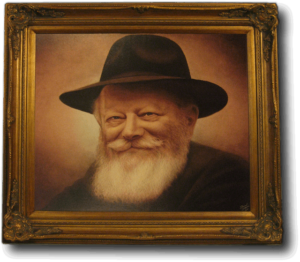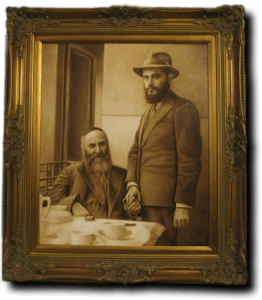 The more devices = the more chances to win!
***Good news! All devices that were already set up last year may be entered again into the raffle this year, as long as you confirm that the plugin is working properly by just skipping straight to Step 4***
Please submit all entries before י''א כסלו /November 15th.
By taking the time to follow the above steps, you will be
making a huge difference to our school. Please use this free opportunity to support Bnos Menachem!
Bnos Menachem School for Girls